MP DinhVu Industrial Zone - logistics centers in north of VietNam
30/06/2016
SITC- DINHVU Logistics Co., Ltd. is a joint venture between Dinh Vu Port investment and development JSC and shipping SITC Shipping Asia Pte. Started construction from September 2012, January 2013 new ground with an area of 50,000m2 of SITC-Dinh Vu Logistics Co., Ltd officially put into operating and using in MP Dinh Vu industrial zone.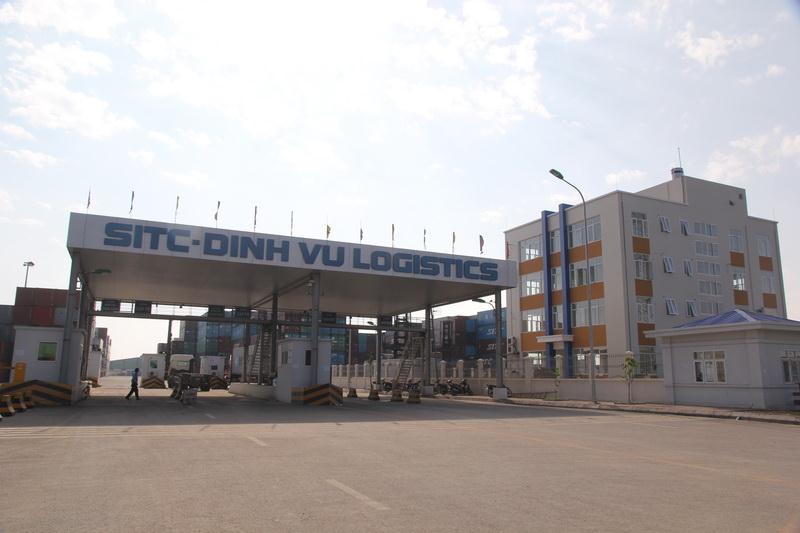 Dated 08.06.2015, in Hai Phong, New port overland transport JSC held a ceremony to launch the operating Hai Phong depot in MP Dinh Vu Industrial Zone. Hai Phong depot with 11ha area, located in New Port ICD - 30 hectares in MP Dinh Vu. Depot are assigned New port overland transport to operate, will provide immediate container yard services, transportation, and is central to maintenance vehicles.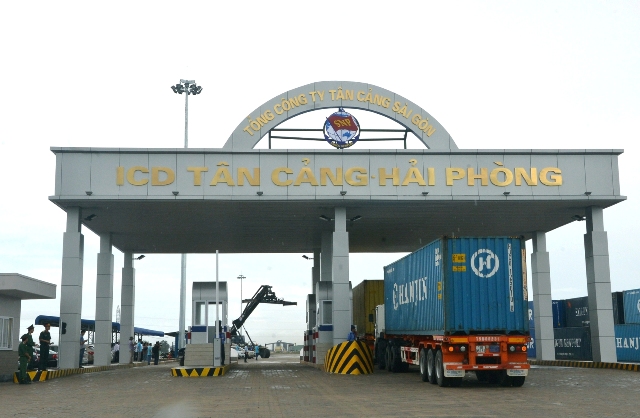 Also in the northern region, projects the International gateway port in Hai Phong (HICT) from Saigon Newport venture with Japanese partners are urgently invest in the construction, with the goal of becoming the first deep-water port of the region, contributing to economic and social development, especially of regional marine economy.
Nam Hai Logistics Corporation is a subsidiary of GMD JSC, established from October 05/2015 scale 120 billion capital to invest in storage area of 20 ha in MP Dinh Vu industrial zone. From day 01/04/2016, Nam Hai Logistics Corporation put into operation container yard depot with 5 ha, within the next 6 months, Nam Hai Logistics put into operation the second stage for container yard depot (10Ha ).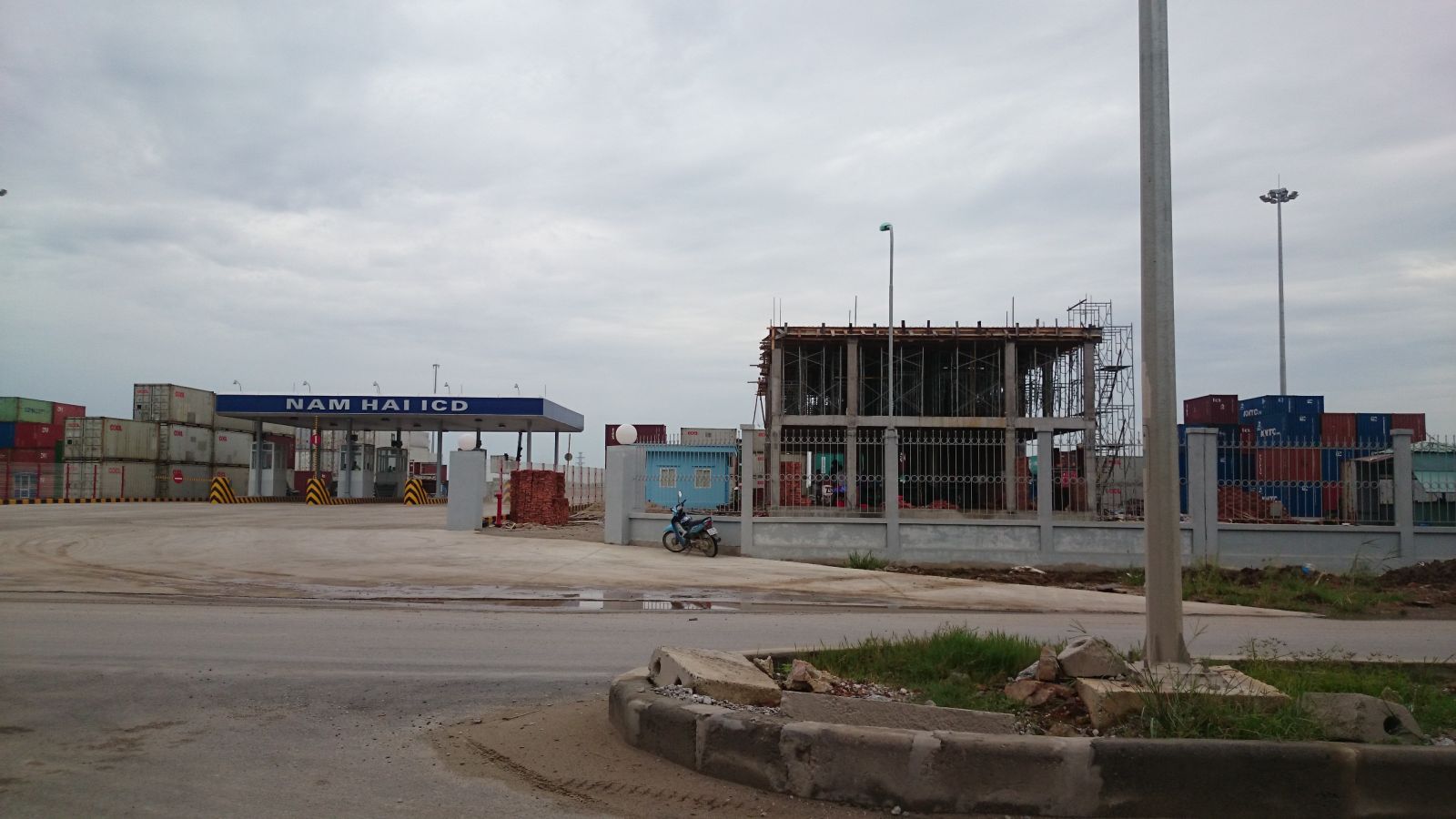 Sao A D.C. is a subsidiary of Sao A JSC with over 10 years experience in operating container depot, tradition customers is EMC, OOCL, Yangming, WANHAI, APL, TS lines. Depot Sao A D.C area of 14 hectares with a capacity of 14,000 teu. Sao A D.C depot has area for repairing, cleaning container assurance quality with IICL standards. Modern equipment dedicated for loading and unloading container, including: Reach stacker, Side loader… Stage 1 was put into operation from January 24 04, 2015.
Also in MP Dinh Vu industrial zone, other logistic companies are urgently complete and put into use centers and warehouses as infrastructure development and services Dinh Vu JSC, LienViet Logistics ...