Industrial Zone Infracstructure
11/01/2016
Founded and developed up from Hai Phong port city, which is an important traffic location, economic gateway of the northern country, Minh Phuong understand the necessity of the project infrastructure development for logistics enterprises and other enterprises in the field of export and import.
MP Dinh Vu industrial zone is the first infrastructure development project of Minh Phuong is deployed from 2012.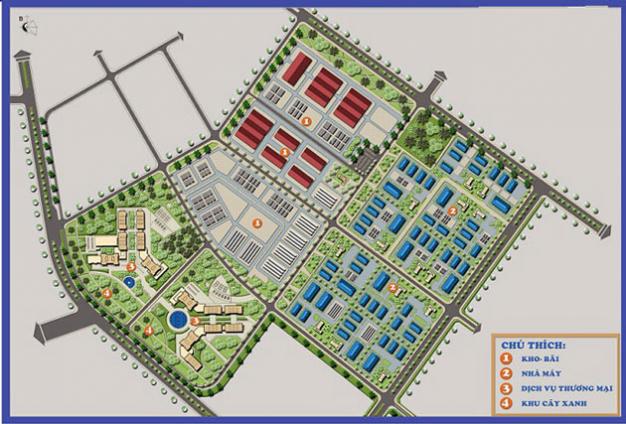 MP Dinh Vu industrial zone (MPIZ) was established under the Investment License No. 02221000057 by Haiphong Economic Zone Authority dated 18.04.2012. MPIZ is located in Dinh Vu - Cat Hai economic area of Hai Phong city, this area was established by decision by the Prime Minister in 2008 in the investment policy of promoting development of key economic areas for north and the national.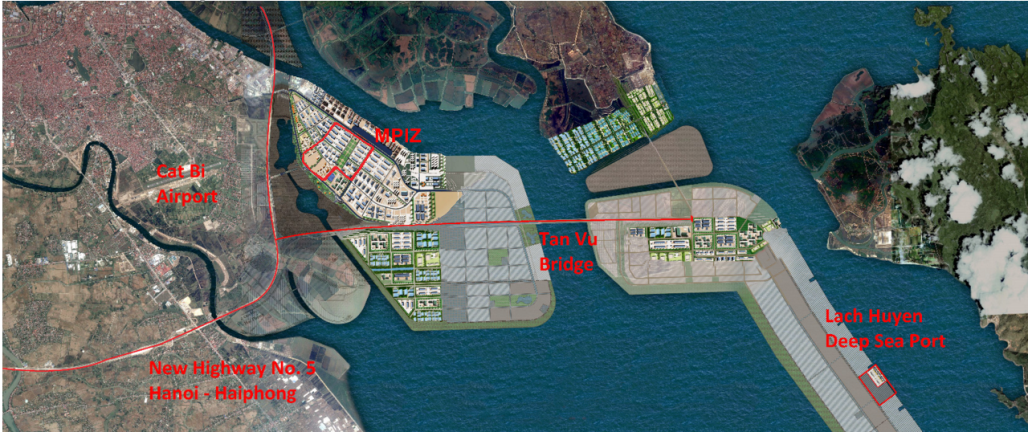 After 4 years of construction, with favorable geographical position and advantage of investment, MPIZ was 100% of the area covered by the partners' project which is typical ICD Tan Cang Hai Phong of Saigon NewPort Corporation, the project's NamHai logistics of Gemadept, the project's LienViet logistics of LienViet Post Bank. ...
The experience and capacity of this project will be the foundation to Minh Phuong implementing similar projects across the country.